WELCOME. 
ENJOY YOUR VISIT.  THANKS FOR STOPPING BY.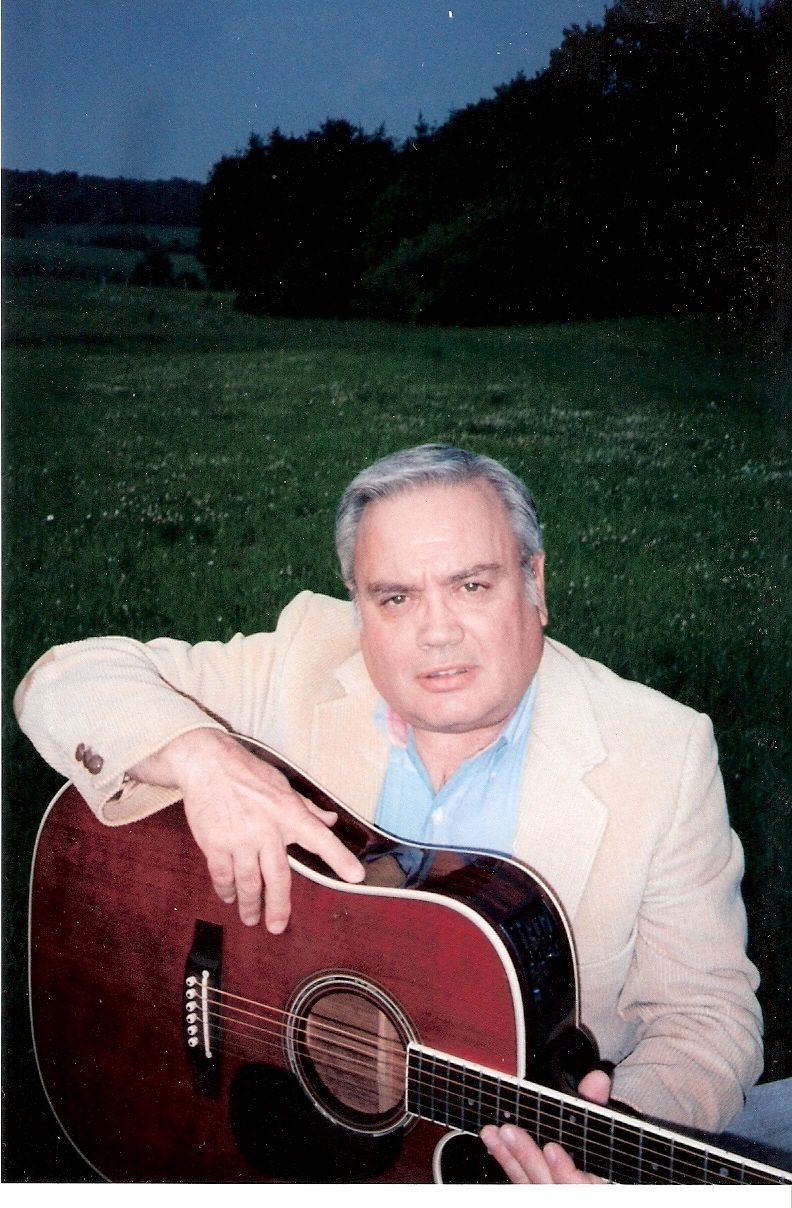 FOR THE NEWEST RELEASES, GO TO THE BOTTOM OF THIS PAGE AND CLICK ON THE JACKET COVERS TO ENJOY MUSIC CLIPS. FOR PREVIOUS RELEASES CLICK THE "HEAR" BUTTON ABOVE.           
       Some folks have requested "THE SHOEBOX," which is a sermon in song.  It has received many positive comments and reviews.  To listen to "THE SHOEBOX," go to YOUTUBE (click below) and search the title by Lynn Beckman.  Then, after you are blessed, share it with others.  Thank you. 
A collection of Lynn Beckman music is on display at the Garrett County, Maryland, Historical Museum located at 117 South Center Street, Oakland, MD 

CLICK ON THE RECORD FOR YOUTUBE
        TO PLAY OR PREVIEW ANY RECORDING NOT REPRESENTED ON THIS WEBSITE, SEARCH LYNN BECKMAN MUSIC OR ENTER THE SPECIFIC SONG TITLE BY LYNN BECKMAN ON YOUTUBE.
For the 20-song CD, "50th YEAR MUSIC ANNIVERSARY," click the jacket face below to enjoy clips and preview CD that includes 5 new songs (recorded in 2022); 5 songs (recorded in 1972); and 10 songs from the "in-between-years" (1972-2022).   
To listen to clips of songs in the double CD pack, "FROM TWO SIDES: A Song Folio,"  click the jacket cover below.  To listen to songs from the Gospel CD, "PASS IT ON: Faith, Hope and Love." click on the CD cover.
 For physical CD purchases contact us . Click the "contact" button above. Ordering instructions will be emailed promptly.  Thank you.
For streams and downloads go to your favorite  on-line internet music retailer.     
LISTEN TO SOME OF MY MUSIC WHILE YOU BROWSE.  CLICK  THE SONG  TITLE IN THE RIGHT CORNER BELOW TO BEGIN.